Why Would You Want to Be a Caregiver for an Agency in Philadelphia?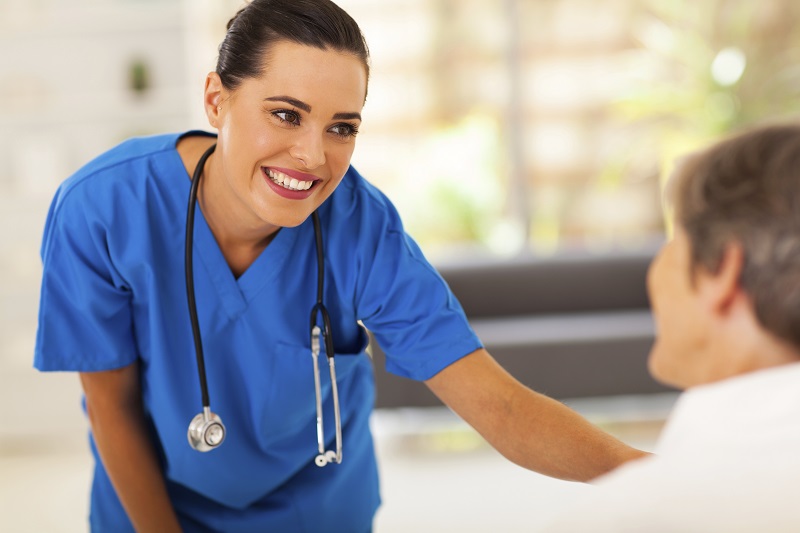 Caregiver agencies in Philadelphia are always looking for qualified individuals to work as caregivers – but are you right for the job?
Being a caregiver is an extremely demanding career, one which many people are simply unsuited for. However, for the right people, caregiving is one of the most rewarding careers possible. People who succeed when working with caregiver agencies in Philadelphia are usually people who truly love their jobs, and enjoy making the lives of seniors better.
Many different types of caregivers exist, and among great caregivers some aspects are universal. If these attributes describe you, you probably would be a great caregiver too!
Five Signs You Could Succeed as A Caregiver
1. You like working with people one-on-one and growing those relationships.
Caregiving is all about the face-to-face time. Rather than managing dozens of clients or thousands of customers, you will be forming personal relationships with just a handful of people. You need to be ready and willing to devote time, energy, and emotional effort into those relationships.
2. You like variety in your job.
For those who love the job, one of the best parts of caregiving is that you avoid always sitting behind a desk doing the same thing. Every day in caregiving is a new day and will bring new challenges.
3. You enjoy making other people happy.
Caregiving is fundamentally about providing services to others. A caregiver must truly take joy and satisfaction from improving the emotional and physical well-being of other people. When you feel like receiving a smile is its own reward, you are on your way to being a great caregiver.
4. You enjoy working with older people.
Perhaps this idea seems obvious, but a great caregiver must genuinely like working with the elderly. Good caregiver agencies in Philadelphia are looking to hire those who are enthusiastic about spending a lot of time working with older people, and are committed to making the seniors in their care feel safe and cared for.
5. You take pride in the details of your work.
Caregiving is very much a detail-oriented job. From ensuring your patient is reminded to take medications on time, to keeping the house free of dust and other contaminants, a thorough detail-focused outlook is important.
Call Neighborly Home Care for a Rewarding Career with One of Main Line Philadelphia's Trusted Caregiver Agencies
Neighborly Home Care is currently hiring caregivers. We demand much of our caregivers, and we also offer rewards and benefits beyond many other caregiver agencies in Philadelphia. Contact us to learn more!
The families we serve keep saying great things.
I just wanted to tell you how grateful we are that Neighborly Home Care stepped in & took over taking care of my Dad when we really needed it, no questions asked. Our caregiver has become part of the family and we know we can depend on her being there every day & taking great care of my Dad. He misses her when she's not there!
— Daughter of an NHC Client