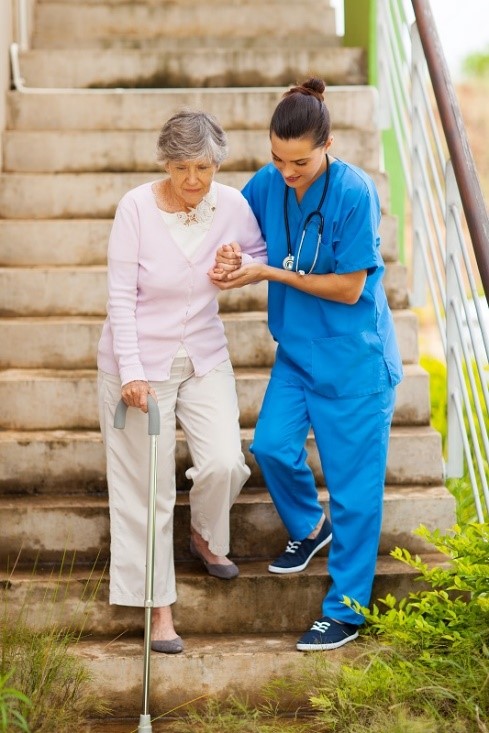 As people begin to grow older, they begin to lose the ability to do the same things that they were able to when they were younger. Basic tasks like cooking and cleaning, which were once part of a manageable daily routine, are now too difficult to perform, and these are only a couple of the challenges seniors face living at home alone. Despite this, many elderly individuals prefer to live in their homes and refuse to move into a senior community. At Neighborly Home Care, we understand that for most, this insistence comes from a desire to remain in the home that holds so many happy memories from their lives.
We understand the choice to remain in comfortable and familiar surroundings. For this reason, we offer an elderly home care service that provides seniors with in-home help for challenges that they may face daily. Our priority is to offer professional assistance, and to be mindful, caring, and compassionate to seniors who are no longer able to perform the activities they once did.
Loneliness or Lack of Companionship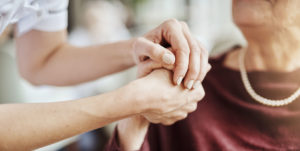 Loneliness is an issue that many seniors face, especially if they are no longer able to drive, children have moved away, or if a significant other has passed away. Such a drastic life change can be exceptionally difficult to deal with, often contributing to depression, anxiety and isolation, which is why offering companionship is important to the caregivers at Neighborly Home Care. Helping seniors better deal with the life changes they may face and helping those who feel lonely or are long distance from family members to embrace these changes is what makes senior care service so rewarding.
Tripping or Falling in an Unsafe Environment
Many dangers exist in most homes. Older adults have a higher risk of tripping and falling on an upturned rug or a wet floor. Once an elderly person has fallen, he or she may be unable to get up or alert someone. Neighborly Home Care will send caregivers that will ensure the danger of falling is minimized, and be available to help or to call for medical attention should an accident occur.
Inability to Complete their Errands
Another challenge seniors face living at home alone is getting necessary errands accomplished.
Sometimes the elderly may find completing errands both in and outside the home difficult. Some seniors may find they need assistance with the upkeep of their home or assistance with running errands like grocery shopping and getting to appointments.
Home care agencies, like Neighborly Home Care, can ensure that seniors receive assistance completing all necessary activities of daily living, both inside and outside the home. Our caregivers can also safely transport and accompany seniors to doctor visits.
Remembering their Medication
Mental illness or fatigue can often cause individuals to forget to take their medication. An elderly care service provider can send an individual who can keep track of personal information about any medical conditions and provide seniors with medication reminders throughout the day.