The 2019 Medicare Advantage Open Enrollment Period Is Here – What You Need to Know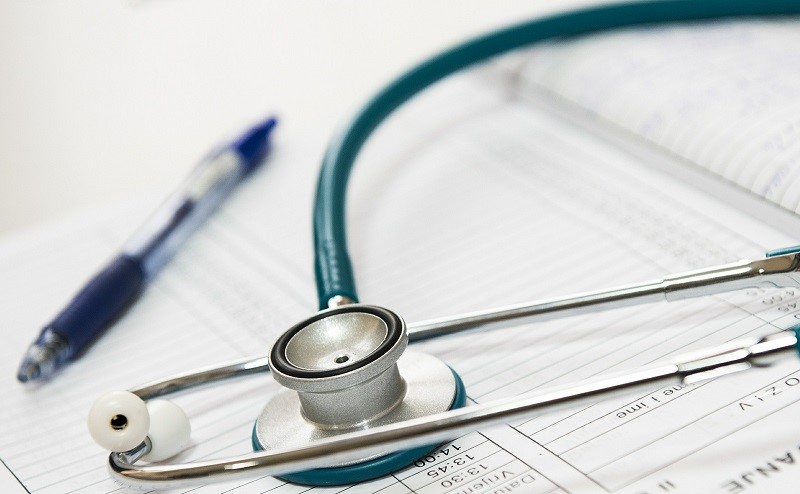 Once again, Medicare Advantage is open for enrollment or for current participants to change their Medicare plans. This year is notable for people who are providing or receiving home care in Philadelphia because one major change is that Medicare Advantage insurers can now reimburse for in-home services.
The decision whether to subscribe to Medicare Advantage and if so, which plan to choose, is a very complicated question that each person must decide for him/herself. However, we can provide you with some of the basic information you should know when weighing your options.
Common Questions About 2019 Medicare Advantage Open Enrollment
1. What is Medicare Advantage?
Medicare Advantage is sometimes called Medicare Part C. This private company insurance includes Medicare Part A + B benefits, along with other benefits such as that typically consist of physical examinations, vision, and\or dental coverage. Medicare Advantage also caps out-of-pocket expenses.
2. What is the current Open Enrollment period?
From Jan 1- March 31, 2019, new enrollees can sign up for a Medicare Advantage plan, or those currently on a plan can switch plans. Seniors may also switch to a Medicare Part A, B, or D plan. After March 31, these are locked down and enrollment will only reopen in January 2020.
3. How does Medicare Advantage impact home care?
For the first time, Medicare Advantage plans include coverage for some forms of home care, such as in-home medical care, support services such as housekeeping and transportation services.
However, whether these services are covered is still at the discretion of the individual insurance companies providing plans and according to Home Health Care News, many most likely will offer no in-home support for those services, but, this source noted, the AARP expects that about 13% of plans will cover services for the support of caregivers, such as respite care.
4. How much does Medicare Advantage cost?
Costs can vary considerably depending on the plan, provider, and individual financial circumstances. In best-case scenarios, a Medicare Advantage plan may even be free. According to the Kaiser foundation, around 80% of enrollees may qualify for a $0 premium plan, if they look around and do their homework.
That $0 premium would only apply to Medicare Advantage itself.  Costs for Medicare Part B still need to be paid.
5. What are some good resources for information on Medicare Advantage?
A good source of information is the official Medicare Advantage Enrollment web page. Besides plenty of basic information, you can also find state-by-state links to resources for seniors and families considering Medicare Advantage.
Need Advice on Elderly Home Care?  Neighborly Home Care Is Here to Help!
Neighborly Home Care provides quality in-home care for seniors. We specialize in providing customized care plans designed to help individuals retain as much autonomy as possible within the comfort of their own homes, while still receiving the assistance they need. Contact us today to schedule a free consultation.
The families we serve keep saying great things.
I just wanted to tell you how grateful we are that Neighborly Home Care stepped in & took over taking care of my Dad when we really needed it, no questions asked. Our caregiver has become part of the family and we know we can depend on her being there every day & taking great care of my Dad. He misses her when she's not there!
— Daughter of an NHC Client